Activities and projects
Tweet
1. Publication of research findings
Research findings are continually publicized through various publications, seminars, workshops as well as databases and other information on the ISJFC website.
2. Collection, research, and publication of materials
Historical materials collected through field survey are compiled and catalogued with the cooperation of the material owners. Compilation and analysis of ISJFC's own collection of materials is also in progress.
3. Research seminars
Since 1983, public seminars have been held to share research findings that have been verified and validated by Institute members. External researchers are also invite to report on their research to enhance research level.
4. Joint projects with other institutions
ISJFC actively engages in collaborative research with various institutions in different regions and research fields.
5. Academic exchange initiatives
ISJFC conducts academic exchange with the following overseas research institutions to enhance mutual understanding and cooperation in folk culture studies.
● Federation of Five Universities
Institute for the Study of Japanese Folk Culture, Kanagawa University
6. Research Center for Nonwritten Cultural Materials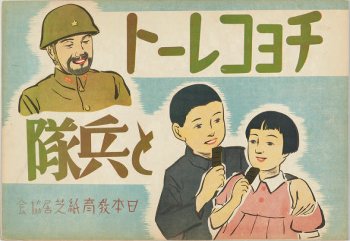 The Center was attached to the Institute to carry on the 21st Century COE Program " Systematization of Nonwritten Cultural Materials for the Study of Human Society. " It focuses on the forms in which human activities are recorded other than the written language. It has a broad geographical scope, covering non-Asian cultures as well as East Asian traditions.
----------------------------------------------------------------------------------------------------
International Center for Folk Culture Studies (through March 31, 2022)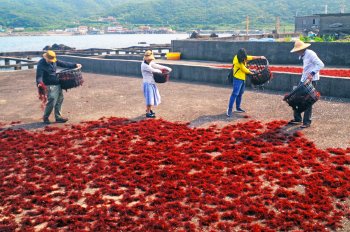 The Center was established as a joint usage and research center (certified period July 2009–March 2020) based within this institute. The Center has worked on interdisciplinary joint research projects to establish methodologies for the comprehensive, true-to-life investigation, research, and analysis of lifestyles and cultures and to explore pathways toward multicultural coexistence, sharing and making available the institute's historical materials and databases to various external researchers. Its projects concluded their 13-year run on March 31, 2022.